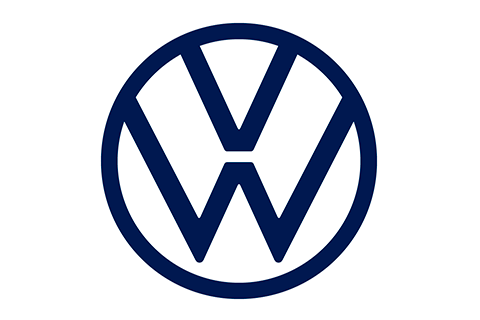 Volkswagen New Richmond

Kia de New Richmond
Our goal is to give you the satisfaction of knowing you've made the best choice.
Come enjoy a unique shopping experience that suits your needs, your tastes and your budget – at a dealership whose core values are trust and reliability.
Located in New Richmond, the Carrefour de l'Auto is the only official Volkswagen dealer in the Gaspé Peninsula and the only official Kia dealer in the Chaleur Bay region.